Commercial Plumbing Services
Dixie understands any plumbing breakdown or emergency is a problem. It's an even bigger problem for commercial clients. A breakdown in a manufacturing plant, mall, school or hospital doesn't affect one family. It can affect many and result in loss of business for the owners if not remedied quickly.
Dixie became the first electrical company in Montgomery and Auburn, AL to add commercial plumbing and drain cleaning services. We're not talking about electricians who are trying to be plumbers.
Plumbing Services
Dixie hired experienced plumbing professionals to do work like this:
Sanitary Services – PVC & Cast Iron
Storm Sewer – PVC/Cast Iron
Domestic Water – Copper/PEX/PVC
Natural Gas-Black Iron/Copper
Fixtures – Toilet, Sinks, Lavatory, Disposals
Eye Wash, Showers & Faucets
Aqua Bright – Jetting & Drain Maintenance
Connection-to-Owner Equipment – Drain, Supply Waters & Gas
Water Heaters – Tank & Tankless
Aqua Bright – Jetting & Drain Maintenance
It takes more than plumbing knowledge to get the job done quickly and correctly. It requires the proper tools. Dixie prides itself on having the latest and most advanced tools in the hands of our plumbers.
Our new super jetter is used to clean sewer lines and storm drains. The high-pressure jetter will cut grease, roots, and clear out dirt sand. It is able to clean pipes from 4″ to 8″.Dixie's plumbers will arrive in a fully stocked truck ready to complete your repairs without repeated trips for parts. All the work completed in your business is backed by our Service & Repair Money Back Guarantee.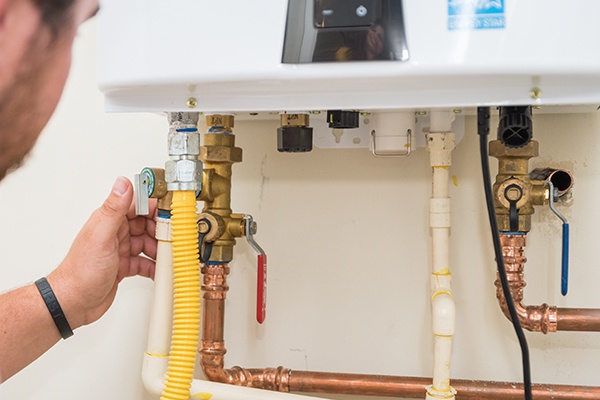 Dixie Can Handle All Of Your Plumbing Needs
Nothing can ruin your company, business, or office building more quickly than a destructive plumbing breakdown. Dixie Electric, Plumbing & Air can handle all of your commercial, industrial, and construction plumbing needs.
From the design process, to the installation, to the long term maintenance our highly trained plumbers can handle any job. Don't run the risk of using a company without the experience of Dixie. Sub-standard plumbing can cause thousands-of-dollars in damage and expensive production shutdowns.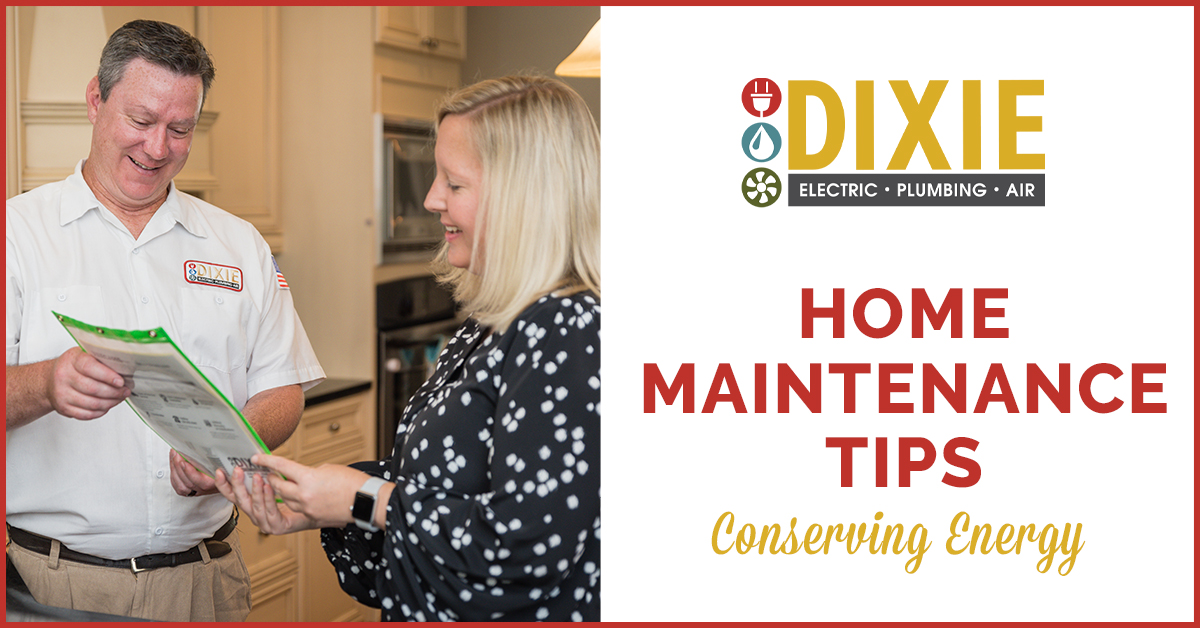 If there is one home maintenance task you should pursue in 2021, it is to make your home more energy-efficient.…
Book your next appointment, or call for 24/7 emergency assistance.