Find Local Plumbers, Electricians & HVAC Technicians in Prattville, Alabama
When it comes to your Prattville, Alabama, home, we understand you want the best possible services at the most affordable price point. At Dixie Electric, Plumbing & Air,  we embody the definition of old-fashioned electrical, plumbing, and HVAC services at a fair price.
With over 100 years of experience, Dixie Electric, Plumbing & Air provides the highest quality customer service and home services in the area. As a partner dedicated to building and maintaining trust with our customers, give us a call today and let us handle all of your electrical, plumbing, and HVAC service needs.
Call Dixie For Residential HVAC, Plumbing & Electrician Services In Prattville, Alabama
Dixie Electric, Plumbing & Air offers cooling and heating, plumbing, and electrical services to your home in the Prattville, Alabama area. From running toilets to wiring a new light fixture to making sure you stay cool in the summertime, we're the ones to fix you right up. Our experienced technicians are highly-trained and certified to ensure our maintenance and repair services exceed your expectations and keep your home comfortable for you and your family.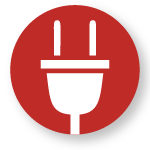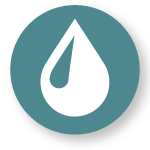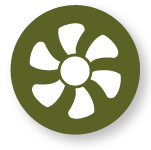 Call Dixie's Trusted HVAC, Plumbing & Electrical Technicians in Prattville
Our professional electricians, plumbers, and HVAC technicians in Prattville, Alabama, provide award-winning services for residential clients throughout the area. With a focus on customer service, training, and respect, we are committed to keeping your home safe and comfortable.
Our technicians are thoroughly vetted and background-checked, and arrive at every call in our Dixie branded uniforms and rolling warehouses, allowing us to address most concerns during the first appointment.
Dixie Electric, Plumbing & Air offers a 100% customer satisfaction guarantee to ensure our client satisfaction.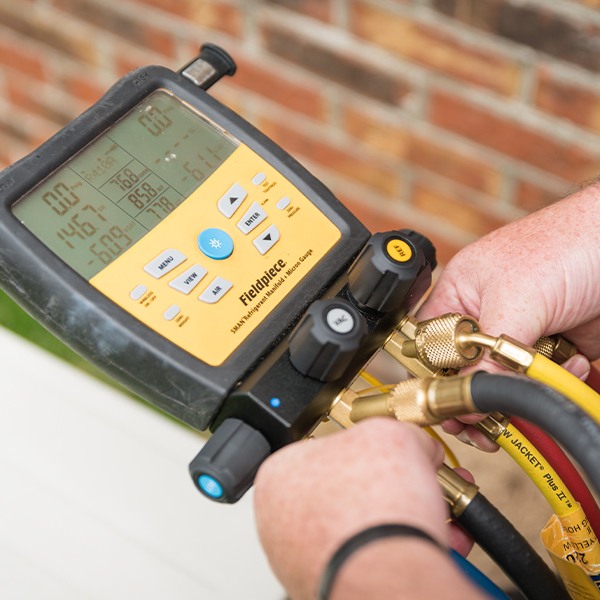 Why Choose Dixie As Your Local Prattville Electric, HVAC, & Plumbing Service Provider
At Dixie Electric, Plumbing & Air, our customer service and expertise sets apart from the competition. With over 100 years of experience in the Central Alabama area, you can rest-assured that our team is dedicated to delivering expert service for your home's plumbing, electrical, and HVAC systems.
Here's what differentiates us:
Emergency service around the clock
100% guaranteed job satisfaction
Service from a friendly, licensed technician
Customer support with a real, live person on the other end
Pricing provided upfront before any work is done
Tested and screened professional technicians
No one works off commission; your job is the most important one to them
Service vans are fully stocked – no stopping in the middle of a job to get a part from a warehouse
When you schedule an appointment with Dixie Electric, Plumbing & Air, you'll be getting a certified technician at a time that's most convenient for YOU. We promise your job will be handled in a manner that meets your satisfaction and timeframe.
Book your next appointment, or call for 24/7 emergency assistance.
Discover the Dixie Difference EMERGENCY SERVICE
24 Hours, 365 Days A Year. We are here for you.
SKILLED TECHNICIANS
Highly trained & Background checked
FULL SERVICE
The ONLY Electric, Plumbing & Air Experts
UPFRONT PRICING
No surprises, everything included