Residential Plumbing Services in Montgomery & Auburn, Alabama & Columbus, GA
Montgomery & Auburn, AL & Columbus GA's Leading Plumbing Service Company
Indoor plumbing is one system in your home that you cannot do without, so when your residential plumbing fixtures and systems stop working properly, you need a reliable, trusted company to find the problem and solve it – quickly.
At Dixie Electric, Plumbing & Air, our skilled and specialized technicians are highly-certified and experienced to provide our customers throughout Central Alabama with reliable plumbing services. We understand the importance of properly functioning plumbing systems and are here to help ensure that these systems are always in their top working condition to keep you and your family comfortable.
We provide the highest quality of service to keep your home comfortable and all systems properly functioning.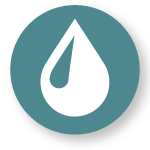 RESIDENTIAL Plumbing Services at Dixie Electric, Plumbing & Air
Plumbing issues go beyond just unclogging a toilet or installing a faucet. Our Master Plumbers at Dixie Electric, Plumbing & Air understand the ins and outs of home plumbing systems and are able to provide solutions for a variety of issues, including:
Whether your home's plumbing system needs professional repairs or routine maintenance, Call Dixie, and it's done!
For everything in your home that carries current, water or air,
Call Dixie and it's done!
Plumbing, drain cleaning, electrical, or heating & air: our highly trained technicians will do it right the first time, on time, every time. For coupons and discounts on all the services Dixie has to offer, visit our coupons and discounts page.
Call Dixie: Your Trusted Plumbing Company in Central Alabama
Our Master Plumbers at Dixie Electric, Plumbing & Air get your job done right the first time, on time, every time. We are here to ensure that your home's plumbing system and fixtures are always in their top working condition to keep your home and your family comfortable year-round.
Schedule your next plumbing appointment with our certified, experienced plumbing technicians online or via telephone at 334.328.3570 in Montgomery or 334.246.4914 in Auburn. We also provide service throughout the Central Alabama area, including:
Once you work with Dixie Electric, Plumbing & Air, from start to finish, you'll understand our motto: Call Dixie, and it's done!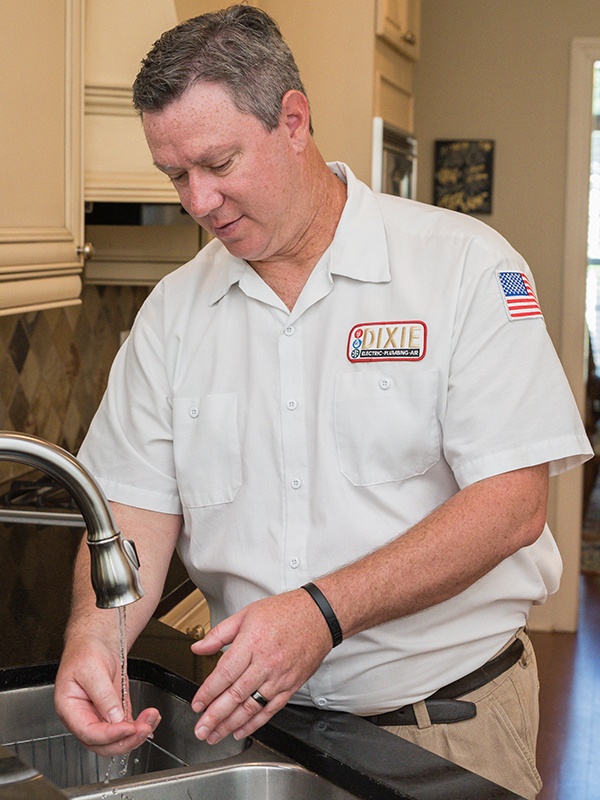 Nothing can ruin your day more quickly than a destructive plumbing breakdown. Consider the many possibilities: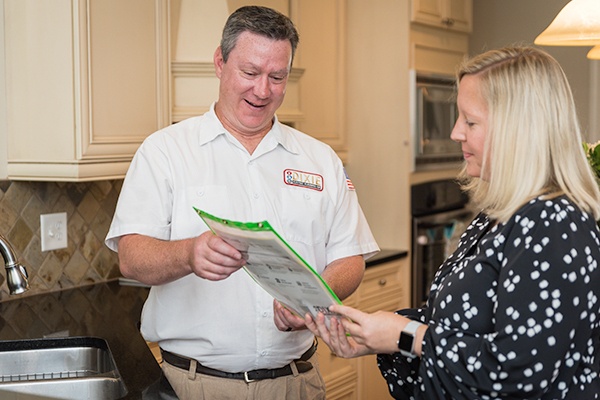 A water heater bursts while you are away. In a matter of minutes, the building's floor is covered with water. Before long it will be several inches or feet deep ruining floors, walls, and depending on the location, furnishings.
Your vacation turns into a nightmare. Returning home, you discover a shutoff valve in the upstairs bathroom failed. For 10 days water has been pouring from upstairs, down to the first floor, and continuing its steady march to the basement leaving damage and destruction in its trail.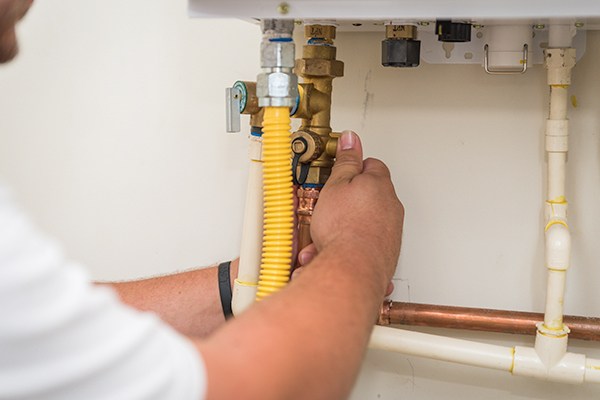 A years-old hose on your washing machine develops a weak spot. Finally, one night while you are sleeping, the hose bursts. Water pours into your home at the rate of six gallons a minute or 650 gallons for every hour you are asleep.
Over time a tree root slowly blocks your sewer pipe. Then one day raw sewage spews out of the toilet leaving behind a stinky mess that could take weeks to clean up. Resulting in lost business for the building or no roof over your head for the family.
Nothing can guarantee you will never have a damaging plumbing breakdown. We are here to help turn the odds in your favor in your Auburn or Montgomery, AL or Columbus, GA home or business. For some reason, people don't tend to think of plumbing maintenance but it is a very real thing. Having one of our licensed plumbers come out on a regular basis to do a plumbing inspection means many problems can be diagnosed before disaster strikes.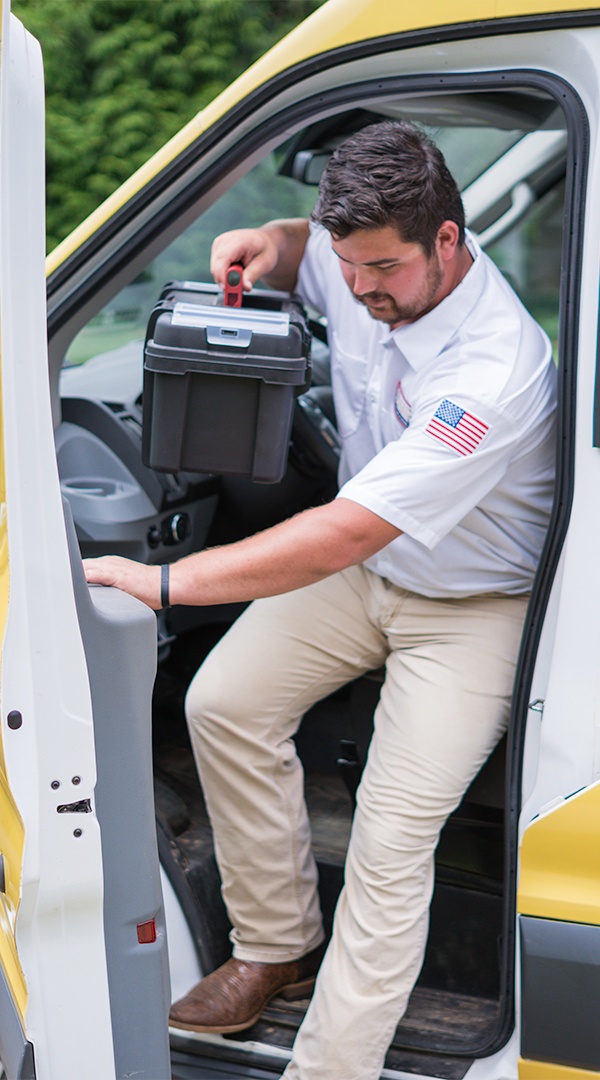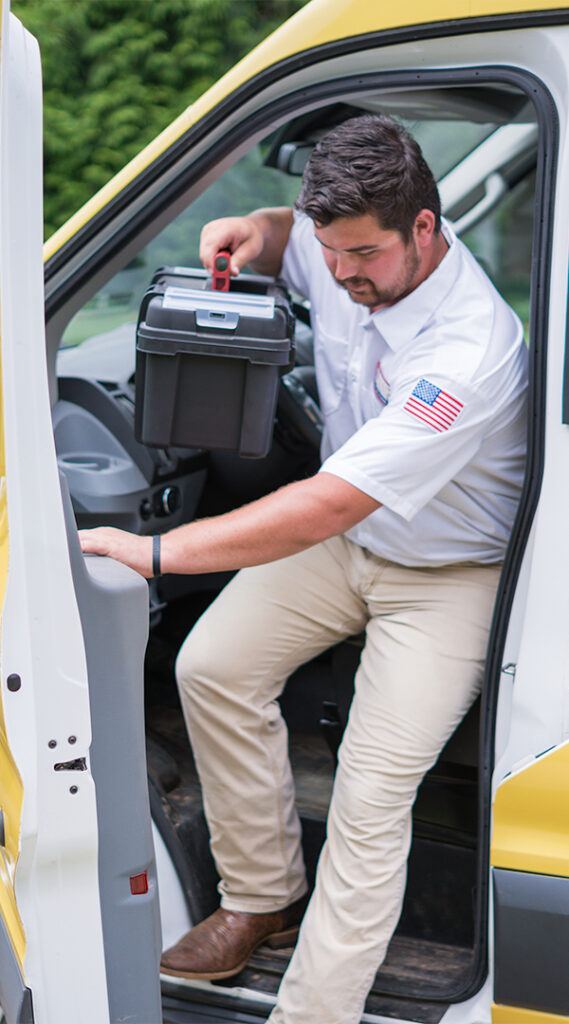 Let's talk more about each of the scenarios mentioned earlier and how an inspection can save the day:
Dixie offers a full range of plumbing services including bathroom and kitchen remodeling projects. If you ever do have a plumbing breakdown, we will dispatch help as quickly as possible. Our plumbers are trained in residential, commercial & industrial, and construction services. They will arrive in a fully stocked truck so repairs can be made as quickly as possible.
Protect yourself against plumbing disasters. Just "Call Dixie, and it's done."
Book your next appointment or call us for emergency assistance.