Commercial Electric Services
From strip malls to hospitals, schools, and manufacturing plants, Dixie Electric, Plumbing & Air is the perfect choice for all your commercial electrical needs. Our team of licensed and insured electricians has experience in every type of commercial real estate.
Why should you choose Dixie? The company started in 1908 and has a long history of serving commercial clients. For example, did you know Montgomery, Alabama had the first electrically powered streetcar system in the U.S.? An electrical company owned by Peter W. Crump was chosen to maintain the system. Today, the name is Dixie and the electrical team is still ready to serve your every need.
Among Our Many Electrical Services
Automatic Transfer Switches
Variable Frequency Drives
Uninterruptible Power Supply
Electrical Panel Upgrades
Data/Telephone/Backbone/Fiber
Add Plugs, Switches or Lights
Light Bulb & Ballast Replacement & Recycling
Landscape, Security & Parking Lot Lighting
Whole System Surge Protection
FLA Battery Maintenance & VRLA Battery Maintenance
More important than the list of services, are the the people who deliver the services. Dixie's Electricians are all certified, licensed and undergo continual training. For your security they are all drug-tested and background checked.
As a business owner or manager you can't afford to accept anything less. Running the risk of some other company doing substandard work on your commercial facility is never recommended. Call Dixie Electric, Plumbing & Air to get the job done right the first time.
No one beats our satisfaction guarantee. If you are not 100% satisfied with the electrical service we provide to you, we will refund your money. Our guarantee is why we have the motto, "Call Dixie and it's done."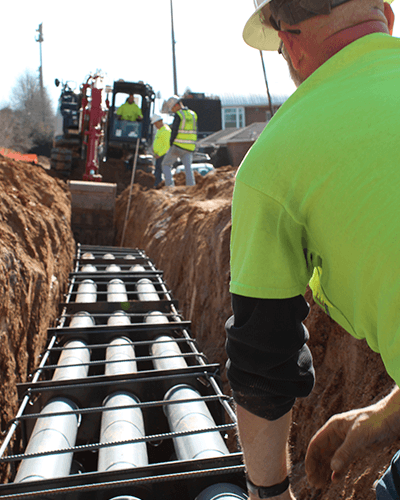 Dixie Electric, Plumbing & Air has a long history (more than 110 years) of serving the electrical needs of Alabama businesses and companies. Today our electrical work includes commercial, industrial and construction. Dixie electricians are trained to understand the particular needs of each one of those fields.
We will help design an electrical system to meet your individual needs whether it's a factory, strip mall, or office building. Once the project is completed Dixie electricians will provide regular maintenance to keep it operating correctly and safely to avoid damaging breakdowns and dangerous accidents.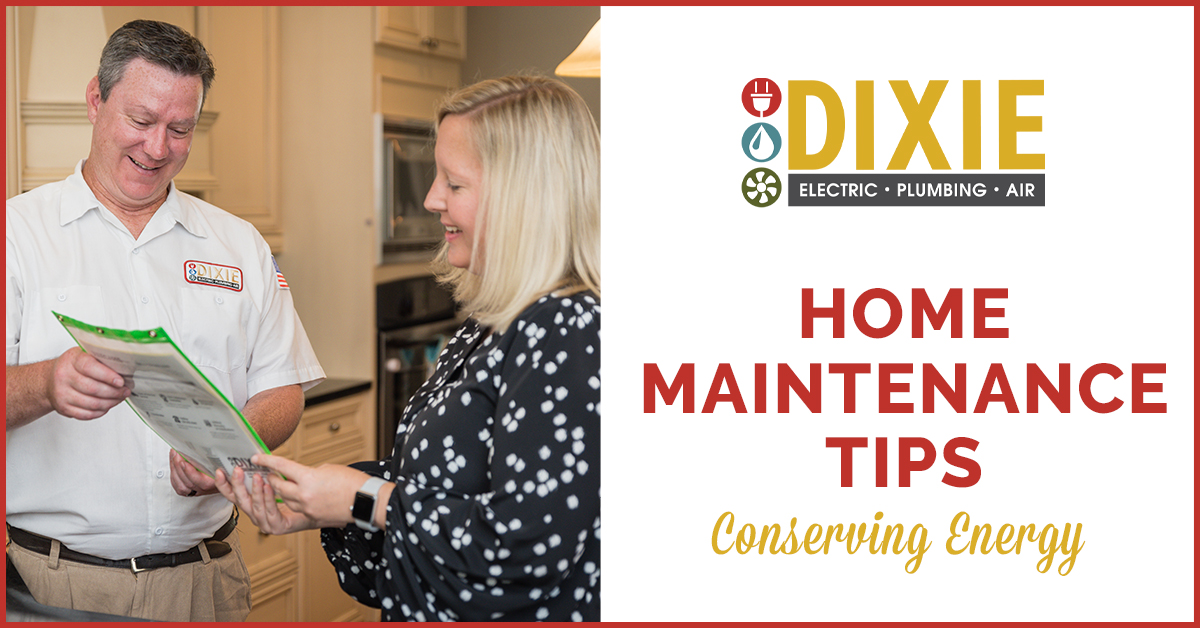 If there is one home maintenance task you should pursue in 2021, it is to make your home more energy-efficient.…
Book your next appointment, or call for 24/7 emergency assistance.