Serving Our Community Since 1908
Dixie Electric, Plumbing & Air is proud to have been serving our community since 1908. If you need help with your homes electric, plumbing, air or garage doors, click the button below to schedule service today.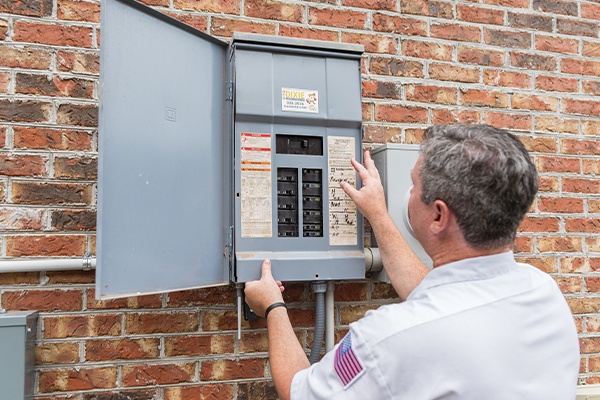 Reliable air conditioning and heating services
Electrical solutions that keep your home safe
Plumbing repairs, service and drain cleaning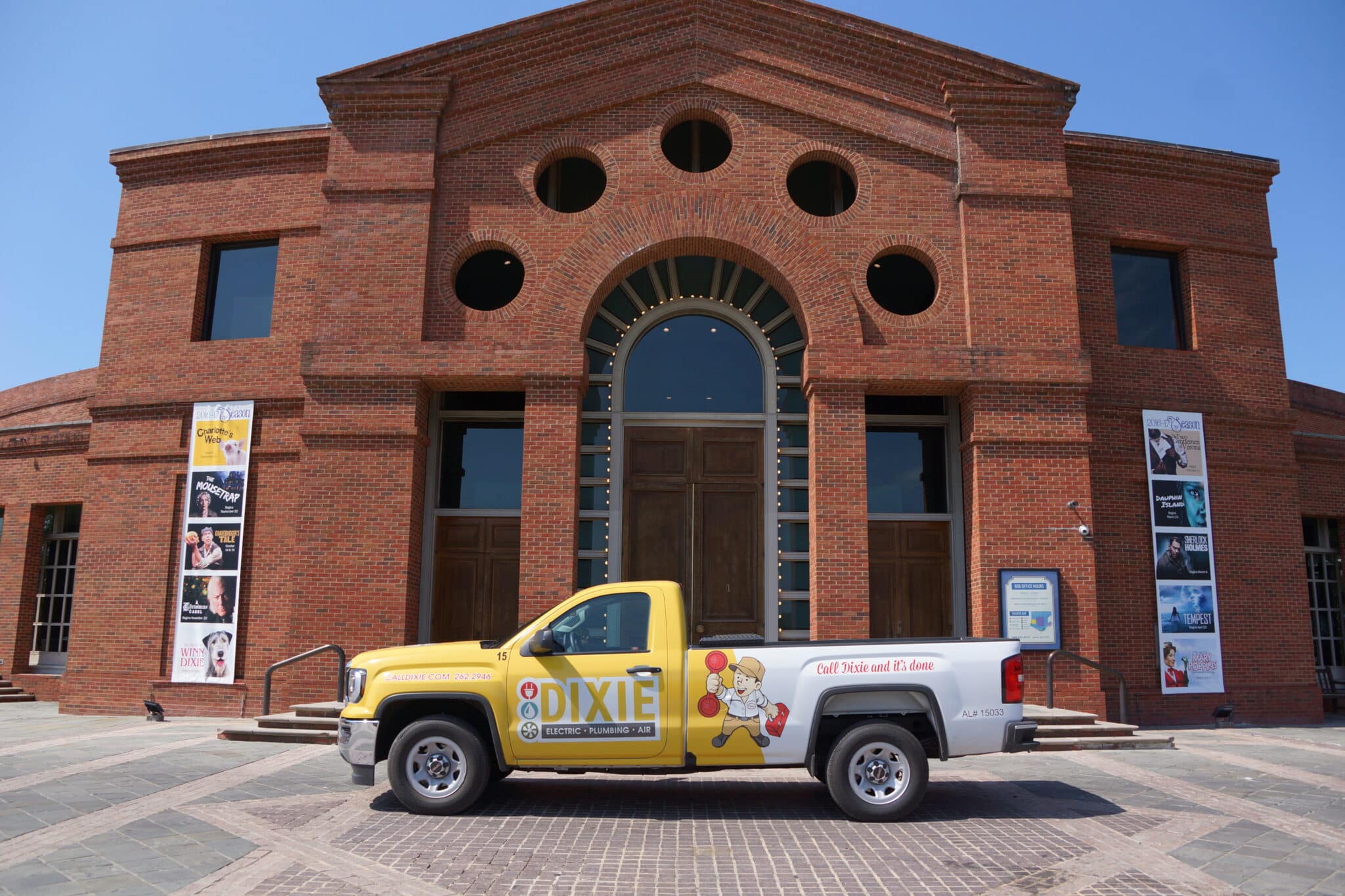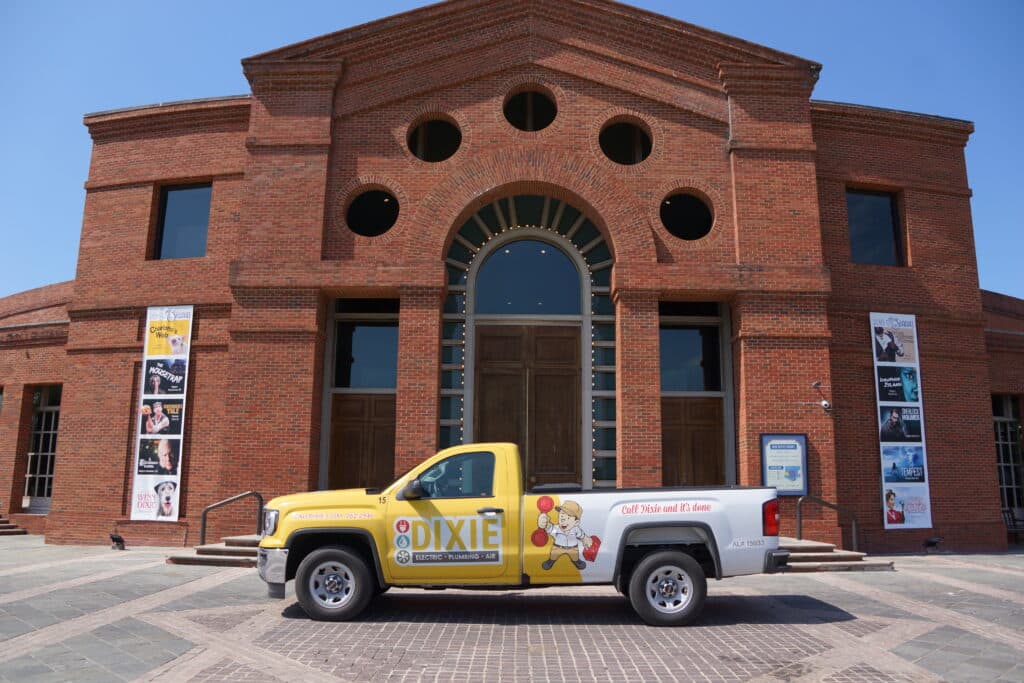 Commercial & Industrial Solutions
Reliable services for your project
Modern, energy-efficient solutions
Expertise in industry standards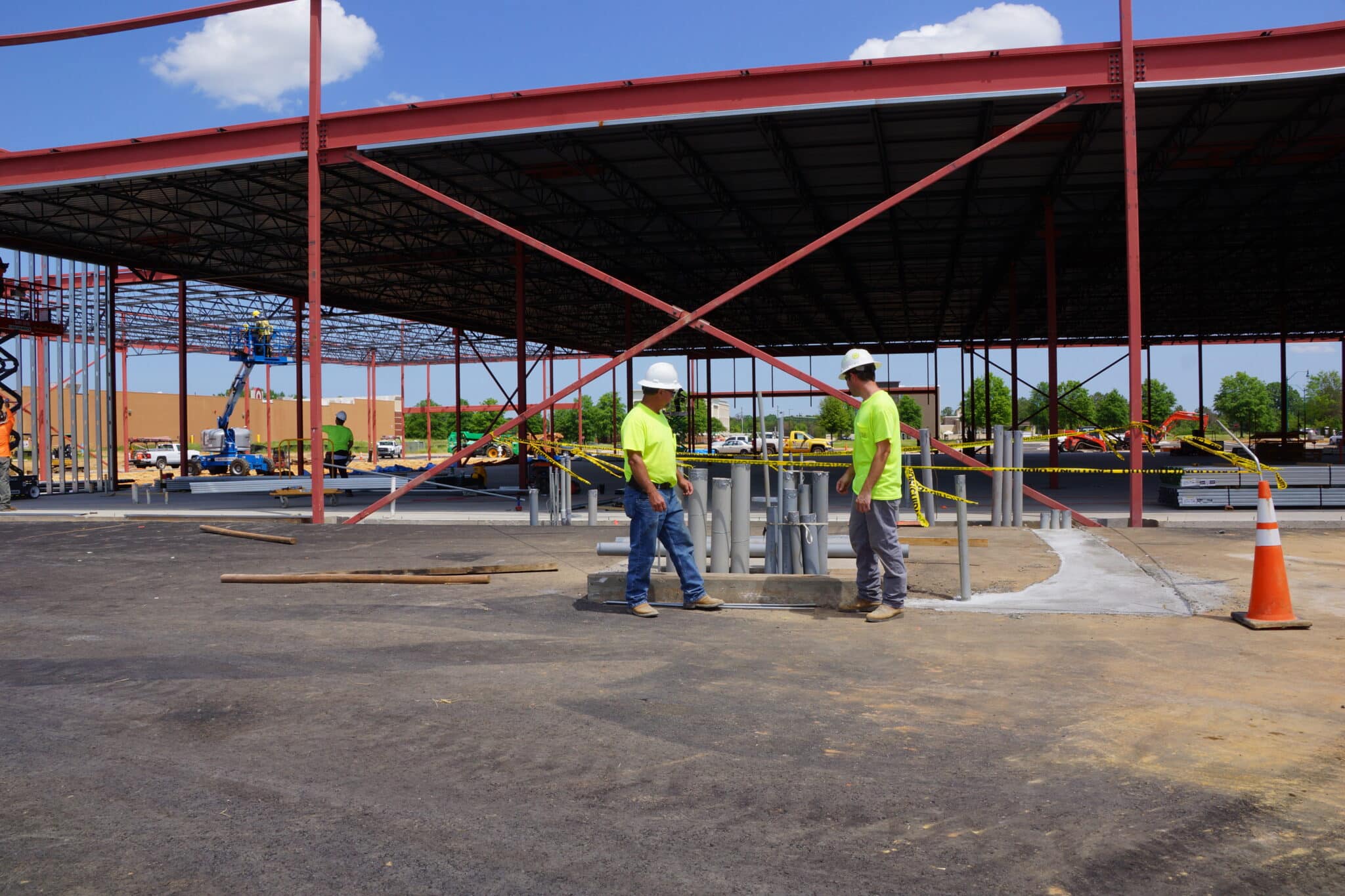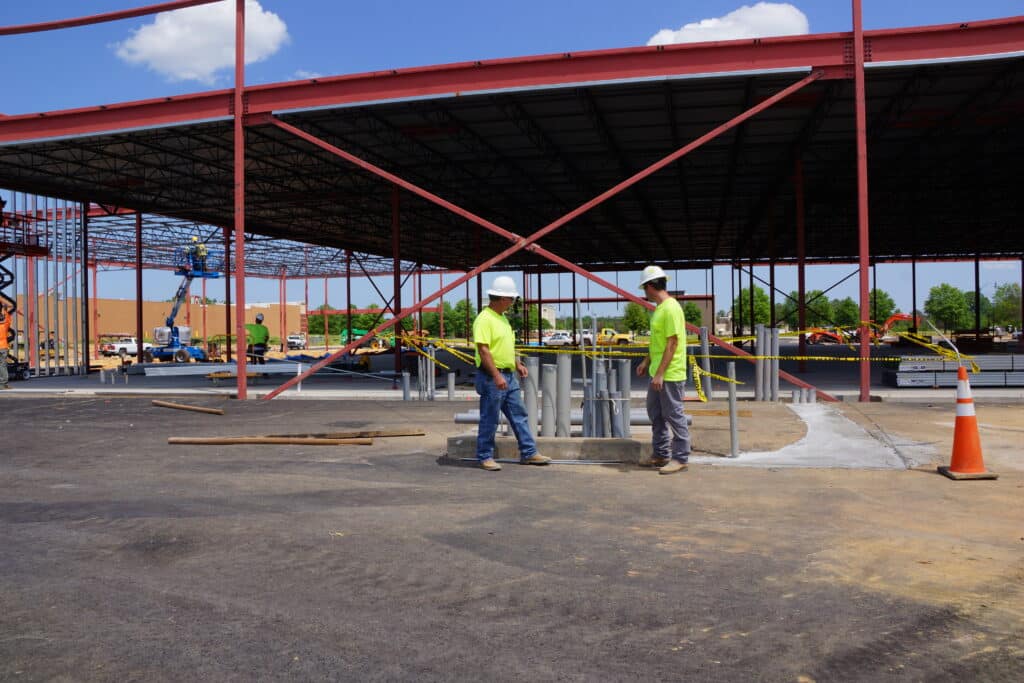 Quality electrical and plumbing services
We're with you every step of the way
Run at peak efficiency and avoid down time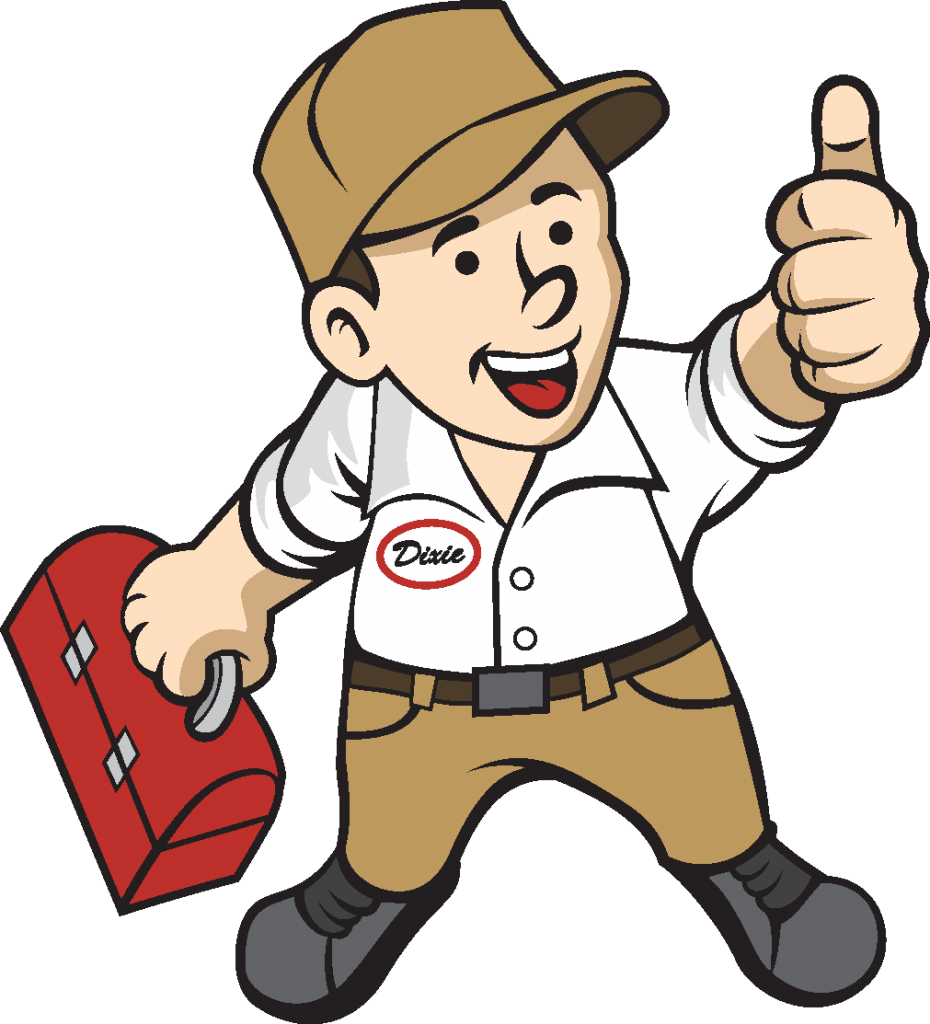 Waive the Service Fee – With No Limit
If you schedule another service within the next 30 days, we'll waive your service fee. Check out our coupons today!
Discover the Dixie Difference
Through world-class, friendly service and expert craftsmanship, we believe in providing the best customer experience, period. Check out our core values below.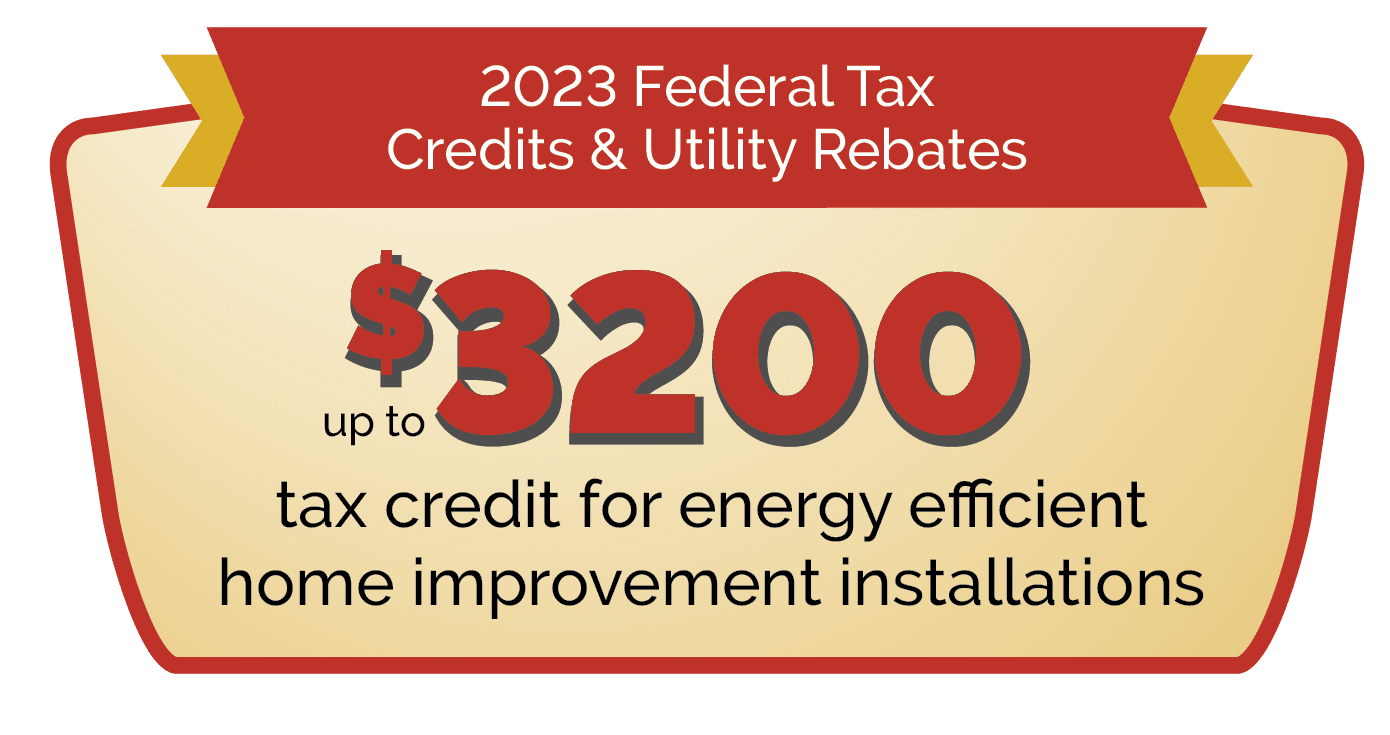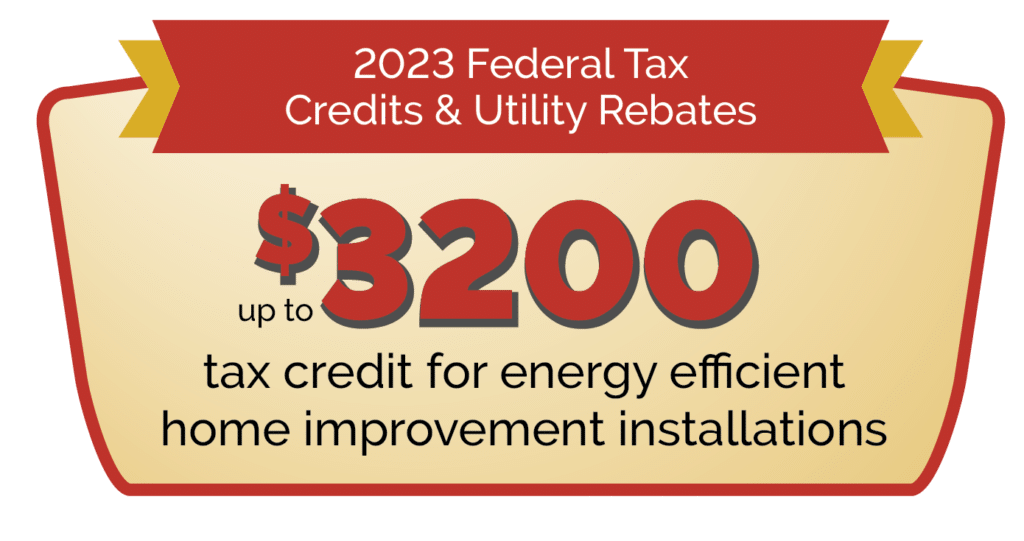 Looking for an easy way to save your family some money? Click the link below to read our blog about the 2023 Federal Tax Credits & Utility Rebates.